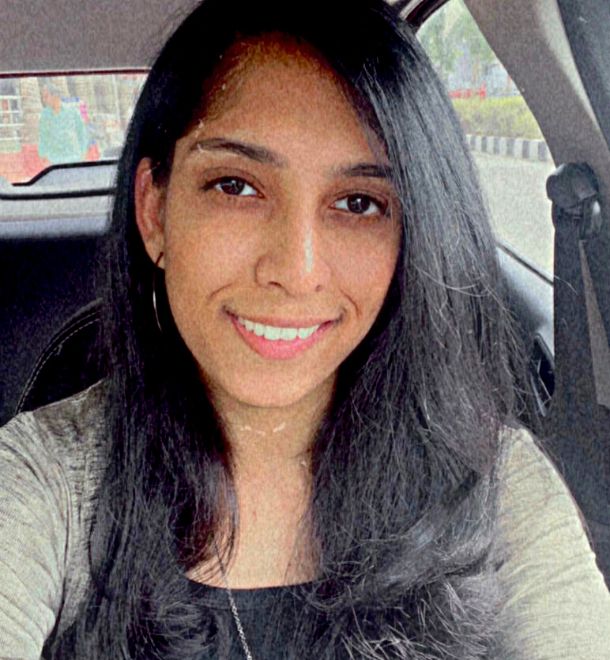 Co-op Junior Accountant
Sangeetha Nara, CPA CFE
Sangeetha Nara is a Chartered Accountant from India and is also pursuing her Masters in Advanced Professional Accounting from York University.
Phone Number
+1 (877) 272-4297
Location
Toronto, ON, Canada
Get In Touch
She also enrolled for CPA and is in the process of completing the CPA CFE. As a Junior Accountant, Sangeetha is responsible for providing accounting and tax services to both business and individual clients.
Back home, Sangeetha has worked with multiple corporations like ADP LLC Inc., EY in Accounting, Taxation and Finance roles for 5 years. She is a photographer and loves to play Badminton in her spare time.