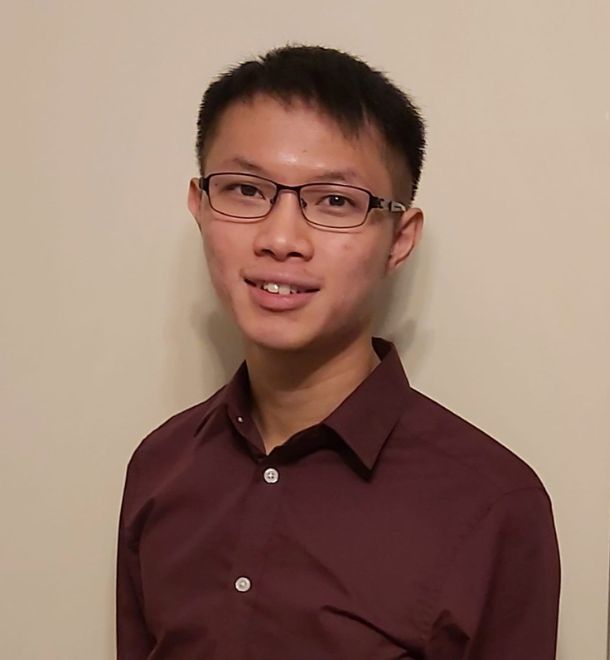 Senior Accountant
Caleb Chu, CPA PEP
Caleb Chu holds a Bachelor of Management and Organizational Studies - Specialty in Accounting degree from Western University.
Phone Number
+1 (877) 272-4297
Email Address
admin@sdgaccountant.com
Location
Toronto, ON, Canada
Get In Touch
Since graduating, Caleb Chu has worked as a staff accountant in a local accounting firm. He has experience preparing tax returns for both individuals and corporations. Caleb's knowledge of Canadian tax laws and accounting procedures was enhanced by his prior experience in public accounting. Caleb has a CPA designation, is registered with CPA, and is currently completing the CPA PEP. He enjoys exploring new places and loves the outdoors.