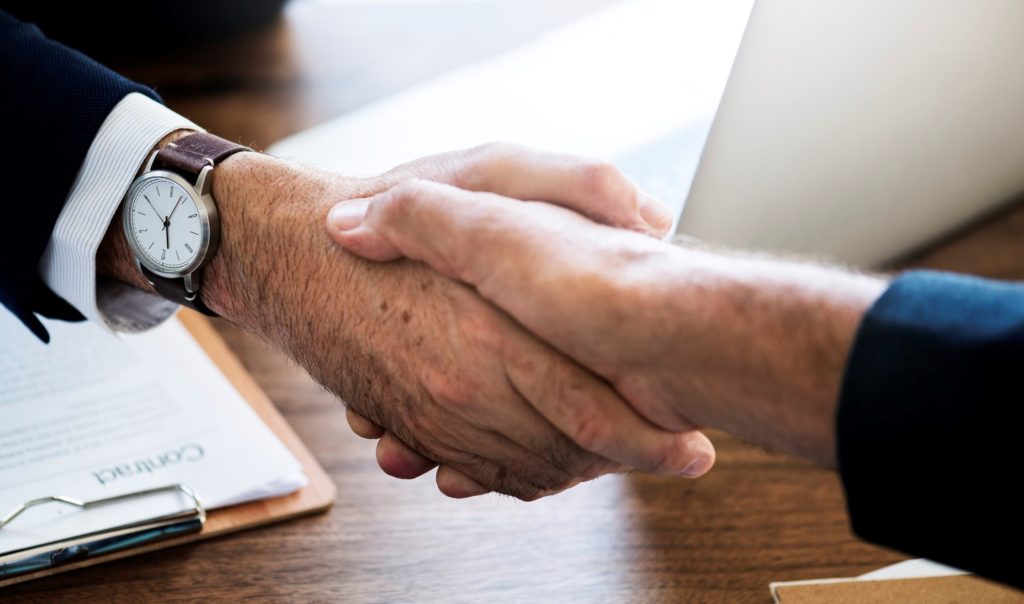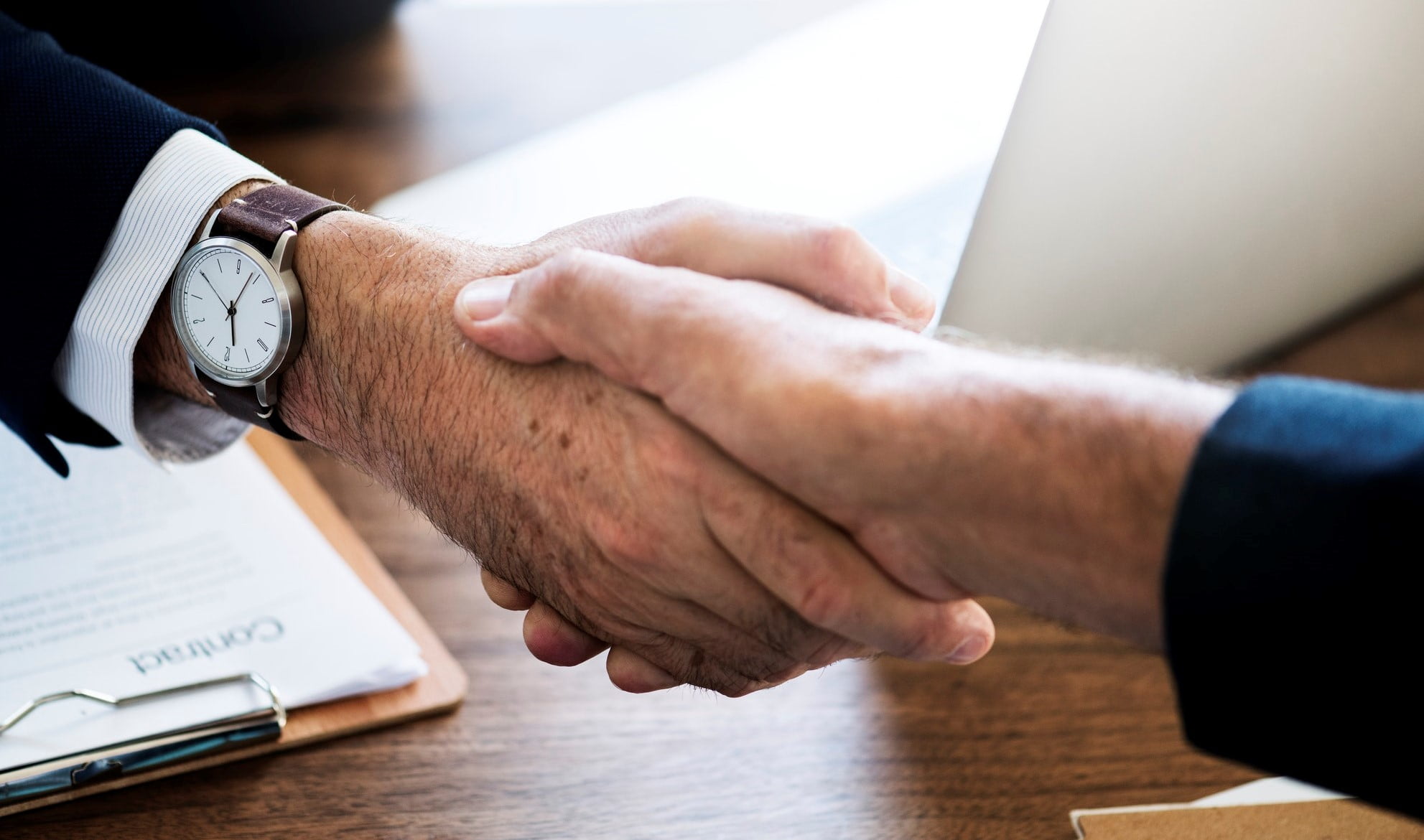 Small businesses are the lifeblood of the economy and face a multitude of challenges in the line of business. Navigating through the accounting and tax landscape can be difficult and an unnecessary hassle while you are trying to manage your daily business operations and plan out your long-term strategy.
Our team can help you to handle and understand the financial side of your business so that you are always in control of your bottom line. We have experience with a variety of businesses types including gas stations, convenience stores, restaurants, and construction companies. SDG Chartered Professional Accountant can handle the intricacies of your payroll, inventory systems, and monthly bookkeeping so that you can focus on your core business competencies.
Small business tax returns can be confusing to navigate depending on many factors, such as the nature of your business and what type of business you have set up (Sole-proprietorship, partnership, or corporation. Our firm can cut the stress and confusion by leveraging our expertise to make sure that your business take advantage of all taxable expenses and tax credits.