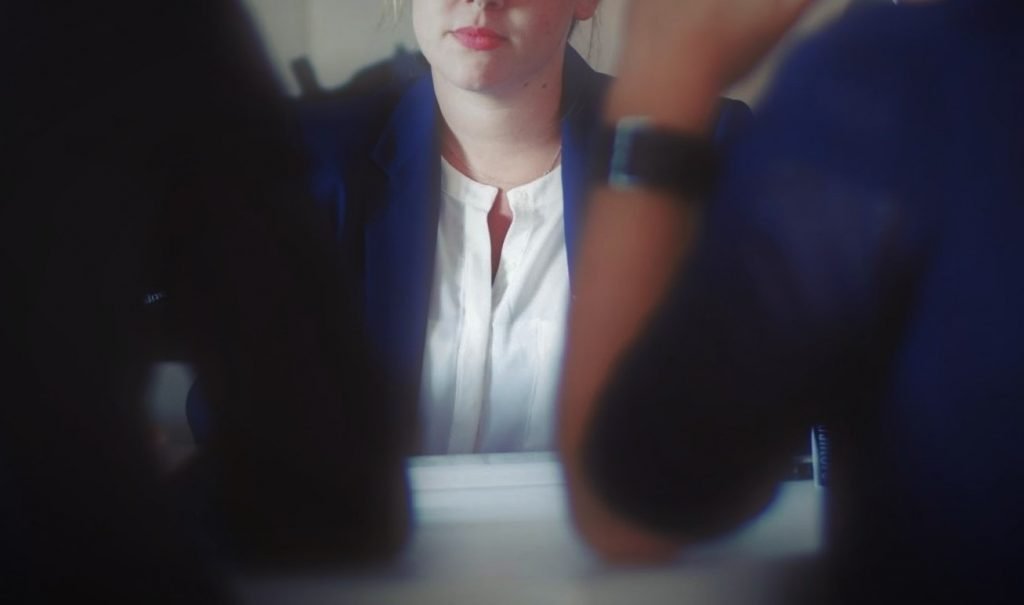 If you are based in the Toronto area of Ontario, British Columbia, Quebec or any province in Canada and are looking for an experienced personal tax firm then you came to the right site. We can assist in claiming all relevant deductions and reporting your income correctly to help keep you compliant. To get reliable and accurate tax advice it is important to work with an experienced personal tax accountant in Toronto. It is important to determine whether you need to file a t1 return or not and we can help you in that process.
It is always recommended to hire a personal tax accountant in Toronto for the following reasons:
Tax is complex and it is always important to file the taxes correctly. Incorrect filing can lead to tax audits from the CRA and heavy penalty/fines.
There are various deductions and benefits available which only an experienced personal tax accountant in Toronto can guide you on.
There is a lot of time-saving when the tax filing process is delegated.
The CPA can be your financial guide and can help you with other related matters as well.
Documents Required for a Personal Tax Return
Personal Information
Last year's tax return and Notice of Assessment (NOA)
Details of changes to personal status
Your legal name
Date of birth
Current address
Phone number
Social insurance number
You can find more information on our blog post — Personal Tax: What Do I Need to Get Started?
T Slips
T4 Employment income, T5 Interest or dividends, T3 Mutual fund income, T4OAS Old Age Security (age 65), T4A(P) Canada or Quebec Pension, T4A Pension, retiring allowance, scholarships, T4RIF Registered Retirement Income Fund, T4RSP Withdrawal from an RRSP, T5007 Workers compensation, social assistance etc.
Deductions Available
There are various deductions available under the tax act and the same must be adequately disclosed in the tax return. It is important to have proof of the expenses as the same may be required by the CRA in case of any audit. Few such deductions are as under:
RRSP contribution slips
Professional fees or union dues (if not on T4)
Donations to Charities
Medical expenses (drugs, dental, glasses, therapy, private health plan premiums)
Child Care Expenses
Tuition Fee
The T1 return services we offer are digitalized and the information is requested in an easy to fill tax organizer. This organizer would capture all the relevant deductions that might be suitable in your case.
There can be two scenarios applicable where either a person can be employed, or self-employed or both. In case employed collect all the T slips from your employer and take note of deductions available and file your T1 tax return.
However, in case you are self-employed, tax preparation is more complex. In case you are self-employed, you can take advantage of more write-offs than employees with a T4. The CRA has a comprehensive list of all deductions including capital expenses (a new computer or a desk, for example) to a portion of your mortgage payments, rent, utilities, home insurance and even property tax. To do this you'll have to figure out the percentage of your home that can be allocated for office space. It is pertinent to get in touch with a personal tax accountant to make sure the filing is accurate and as per the laws in place.
A T1 tax return that may seem very simple is actually a consortium of various other forms which have been briefly described below:
T776 — This form is where you can declare income and expenses related to rental income. It usually represents income from property, where you rent space.
T2125 — You can use Form T2125, Statement of Business or Professional Activities, to report your business and professional income and expenses. This form can help you calculate your gross income and your net income (loss), which are required when you complete your Federal Income Tax and Benefit Return.
T777 — The form T777, Statement of Employment Expenses, is meant for certain commission employees, certain salaried employees and some employees who work from home.
Schedule 3 — Schedule 3 is divided into 8 sections for reporting the disposition of different types of capital properties, and to calculate the number of taxable capital gains.
Timely Filing of Personal Tax Return
We work hard to file your returns on time to try to avoid penalties and interest. T1 returns are generally due April 30th after the tax year-end. For self-employed people, the T1 filing deadline is extended to June 15th. Keep in mind any taxes owed are still due by the April 30th deadline.
Don't go far in your search for T1 return services with an accountant near you as our team of experts at SDG Accountants can take your worry away from filing the tax return. All you need to do is provide us with answers to a questionnaire and we will handle it from there making sure everything is accurately reported. Please contact our office at 416-755-3000 or by e-mailing us at [email protected].