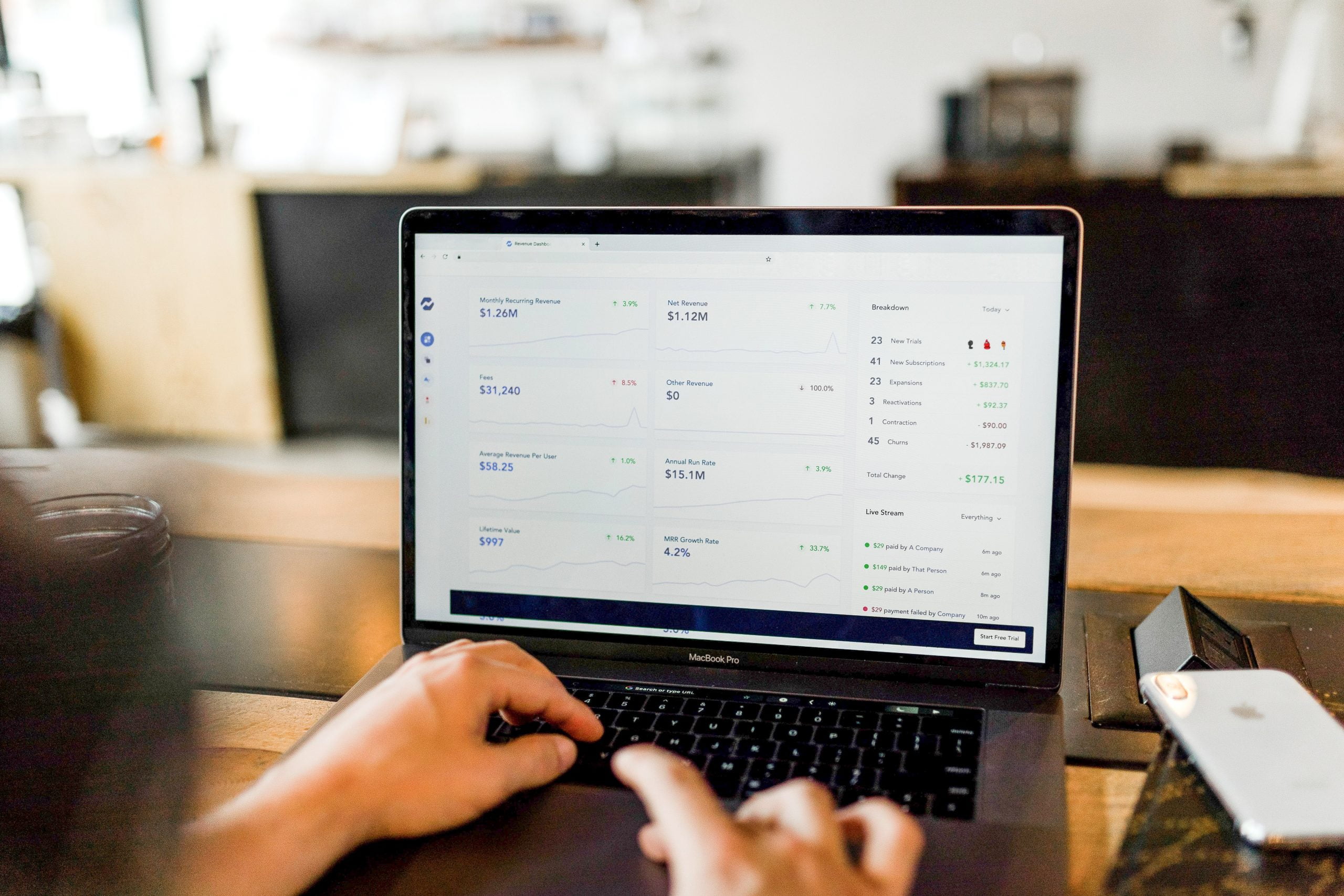 SDG Accountant is your trusted partner to provide your business with digital, virtual and cloud accounting and bookkeeping services. We have a thorough systematic process for onboarding our remote bookkeeping clients and handling their bookkeeping remotely from anywhere in the world. With years of experience working with all industries, we can cater to you no matter what your business line is.
Why Cloud and Digital Accounting and Bookkeeping?
The reason to convert your bookkeeping process to going fully digital is the efficiency and accessibility considerations. Whether you are an owner, bookkeeper, employee, contractor or anyone who has a stake in the business, you may have the need to have access to the accounting system away from the office. This is now possible!
Users can have assigned access to the bookkeeping services with different levels of authorization based on their job duties and functions. This ensures that your data is secured, and no unauthorized person would ever have access to the same without your approval.
As an accounting firm who specializes in cloud bookkeeping and accounting, we will help you set up an optimal set up so your firm can operate its back-end accounting functions seamlessly and with minimal effort. All this without any sacrifice on the quality of the output.
Why Us?
"Necessity is the mother of Invention", covid-19 created the need to utilize resources and technology that allows offices and employees to be able to continue working from their homes remotely without being physically present in an office setting. CPA firms which are traditionally all paper-based and require much of a face to face interaction to perform seamlessly, have evolved with the current times.
We have evolved with Covid-19 to be your digital and virtual bookkeeping and cloud accounting firm. Using the most advanced technology platforms accompanied with the mission of not sacrificing on security and confidentiality principles we aim to streamline your remote bookkeeping experience.
The data can be stored on our secured shared drive and the statements are shared via hubdoc. We have regular zoom/ Microsoft meeting calls wherein the financials can be discussed, and all the queries can be answered. All this without sacrificing on the quality of the work. We also ensure that your financial results are regularly shared and discussed with you so that you can have the checks in places sooner rather than later.
Whether your accounting system is Quickbooks, Xero, Freshbooks or you are still figuring out if you need one for your business, give us a call if you are in search of a digital virtual bookkeeper in Ontario. We shall discuss with you the options suitable for your business and get you started with the most suitable accounting system that best suits your business needs.
Our Fee
Our goal is to provide you with accounting and bookkeeping services at a cost which is more cost-effective than it would cost you to hire full/part-time staff working at your office. Also, you end up saving on the cost of training and retaining such employees if hired.
Our motive is to also find out if your current cloud accounting system contains incorrect entries, duplicate entries, recurring billing charges. While doing this analysis and preparing your accounts these can leads to a lot of cost savings and ultimately these savings would subsidize our fees.
Get in touch with us now to determine if a fixed monthly fee or an hourly fee will best suit your business needs and help in attaining your organizational goals.
SDG Chartered Professional Accountant Toronto is a premier tax and accounting firm dedicated to servicing clients in USA and Canada. Started in 2014 by Sami Ghaith, the firm has quickly established itself to be a leading CPA firm in Toronto.