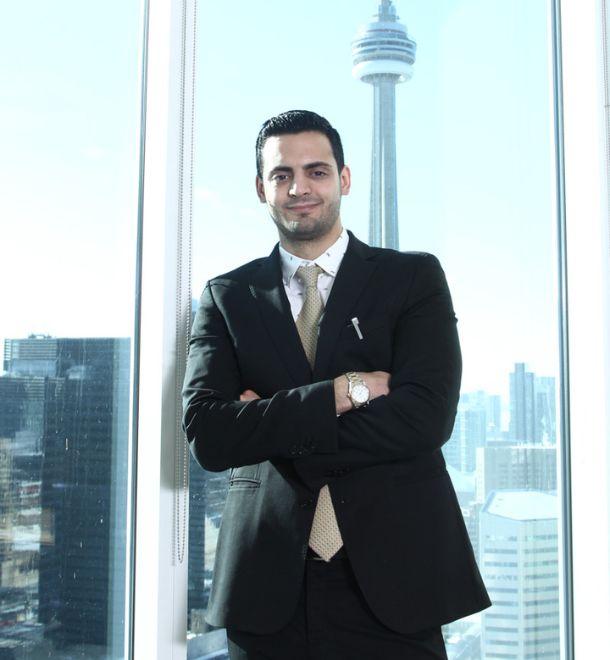 Founder
Sami Ghaith, CPA, CGA, MBA
Sami is the founder of SDG Accountant and specializes in tax and business consulting services for Real Estate, Tech, Retail, and Service Industries. Sami is licensed as a Chartered Professional Accountant of Ontario.
Phone Number
+ 1 (416) 755-3000
Email Address
sami@sdgaccountant.com
Location
Toronto, ON, Canada
Get In Touch
Most recently, Sami has provided consulting services to BDO Canada LLP, RSM Canada LLP, and many reputable high-net-worth family offices in the Greater Toronto Area. He has worked in various public accounting, consulting, and outsourced CFO roles throughout the U.S. & Canada. In the real estate space, he has worked as a controller for Tishman Speyer in New York City. He has also been exposed to a SaaS sales role with a tech company operating in a high-growth mode in Silicon Valley.
Sam received his B.Commerce in Accounting from Ontario Tech University and his Masters in Business Administration (MBA) at the Schulich School of Business at York University. Sam is a Certified QuickBooks Proadvisor and a member of both the Certified General Accountants and the Chartered Professional Accountants. Sam is capable of handling dual citizen tax returns (U.S. & Canada) and has achieved his certificate in the 'U.S. Taxation for a Canadian Practitioner' course via CPA Ontario.
In his free time, he likes to travel and play sports. He is a fan of both the Toronto Raptors & Toronto FC. He has volunteered to attend high schools to speak about his career in accounting & is always open to other volunteer opportunities.