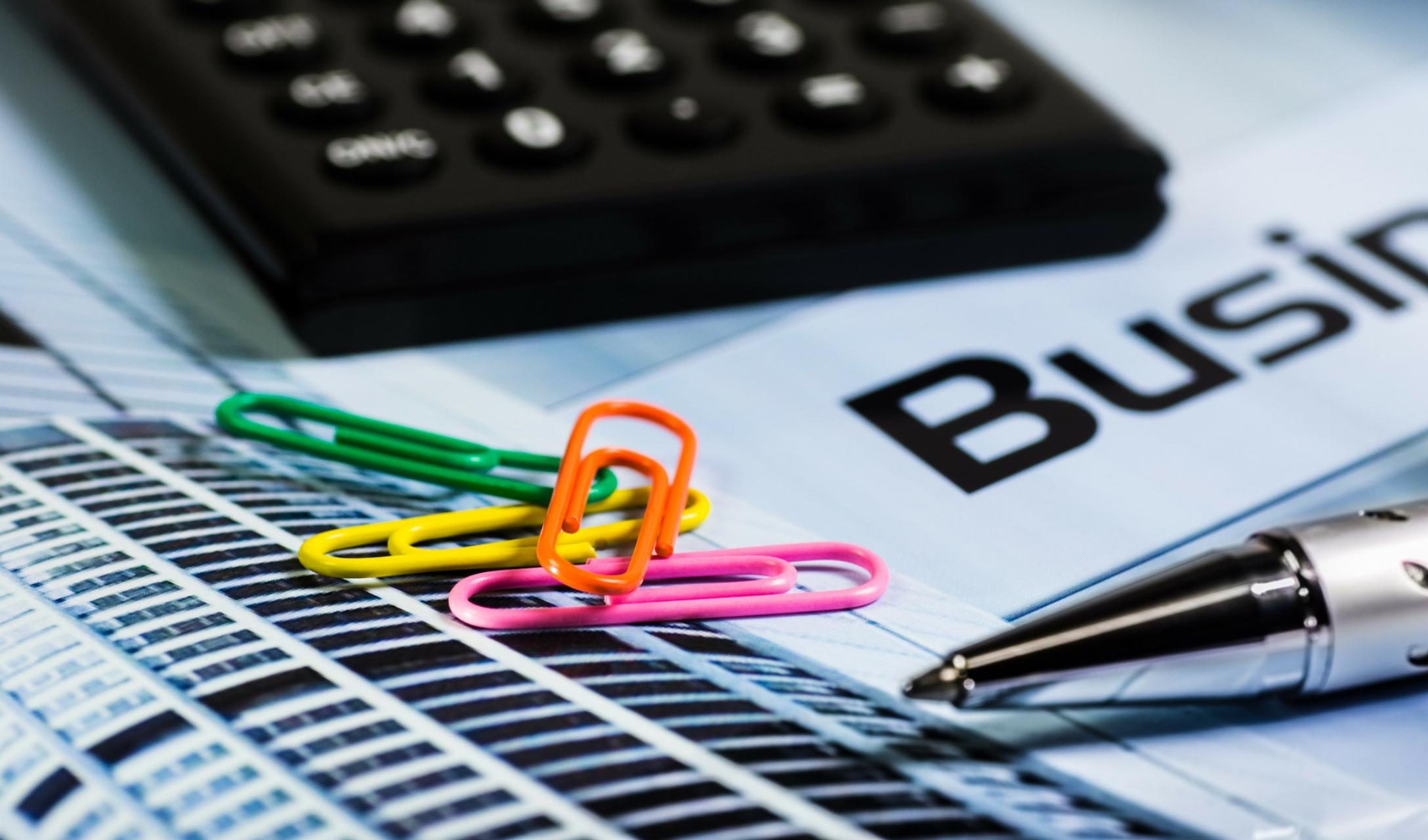 Is your Toronto based business on the brink of financial distress? Are you thinking of officially closing your Toronto business and claiming bankruptcy? Do you owe a lot of debt to your suppliers? Are you in arrears on your tax payments to the Canada Revenue Agency? Is your interest accumulating and compounding without any form of relief? Have your sales drastically decreased, and you simply cannot meet your short term debt obligations? Are you over-leveraged and have very large interest payments that are adding up?
How Can We Help?
If you answered yes to any of the above questions, then you or your company may be in serious financial trouble and we can help! SDG Accountant has developed close relationships with licensed insolvency trustee's in bankruptcy experts in the greater Toronto area that we partnered with to create a team of experts to help navigate you through the complexity of insolvency issues.
The following Services is what our contacts can work with you on:
Negotiating with your lenders and creditors on your behalf
Wage Garnishment, Collection Calls, Legal Action
Corporate Restructuring
Liquidating and bankruptcy options
Companies creditors arrangement act
Business Improvement areas
A network of buyout candidates (Business Exit via Sale)
Regulatory Compliance
CRA Administration (Insolvency Process)
Merger & Acquisition for Distressed Companies (Due Diligence on Target Focus)
Increasing Revenue and Decreasing Costs (Enhance Bottomline by Reducing Over Leverage)
Here are some key benefits to working with our firm and our insolvency experts:
Knowledgeable CPA's in our Team
You will meet with a Licensed Insolvency Trustee
Free Consultation
Expert Advice Tailored for your needs
Flexible Payment Dates
Tax Compliance in House
If you would like to learn more or need more information, please contact our Toronto based office to schedule an in-person consultation with our CPA's and Insolvency contacts at 416-755-3000 or admin@sdgaccountant.com
The information is not intended to constitute professional advice and may not be appropriate for a specific individual or fact situation. It is written by the author solely in their personal capacity and cannot be attributed to the accounting firm with which they are affiliated. It is not intended to constitute professional advice, and neither the author nor the firm with which the author is associated shall accept any liability in respect of any reliance on the information contained herein. Readers should always consult with their professional advisors in respect of their particular situation.